No harm in being honest – you're probably cringing at the idea of flying with the kiddos. You're not alone. Many parents feel the same way at the thought of traveling with young children, especially if the flight is long. Being a parent of two young children and an OT, I'm right there with you, and have come up with a list of travel-friendly activities that are generally easy to pack, engaging and fun for a variety of ages.
Tip #1: Plan to be active the day before you travel, and to get some good zzz's the night before.
Children (and even adults) do better when they have lots of physical activity the day before and even the day of travel if you can squeeze it in. And a good night's sleep before traveling. This helps curb anxious and exciting energy, and help children stay better organized during the day of travel.
The day before travel:
Have a good routine/structure
Child should get PLENTY of physical activity such as playing at the park, climbing, jumping, running, swimming, skiing, etc. I recommend several hours depending on the age (i.e. 2-3 years and older)
Get a good night's sleep. Turn off screens early to help avoid any extra stimulants.
Before getting on the plane:
Allow the child more time to get physical exercise including: frog jumps, bear walks, wall push-ups, big hugs
Have the child wear or carry their backpack and/or suitcase depending on age and how you pack
Tip #2: Bring Snacks . . . lots of them!
Snacks of all kinds can be helpful. Some of my favorites are chewy foods! Try natural fruit leather, beef jerky, and dried fruit. Have your child pick out fun, new food choices for the airplane ride!
Tip #3: Plan activities you can pack to keep kids entertained on the plane.
The activities I recommend for the plane ride are simple and help stimulate the mind while also providing the body with physical input to help the body stay organized over a long plane flight.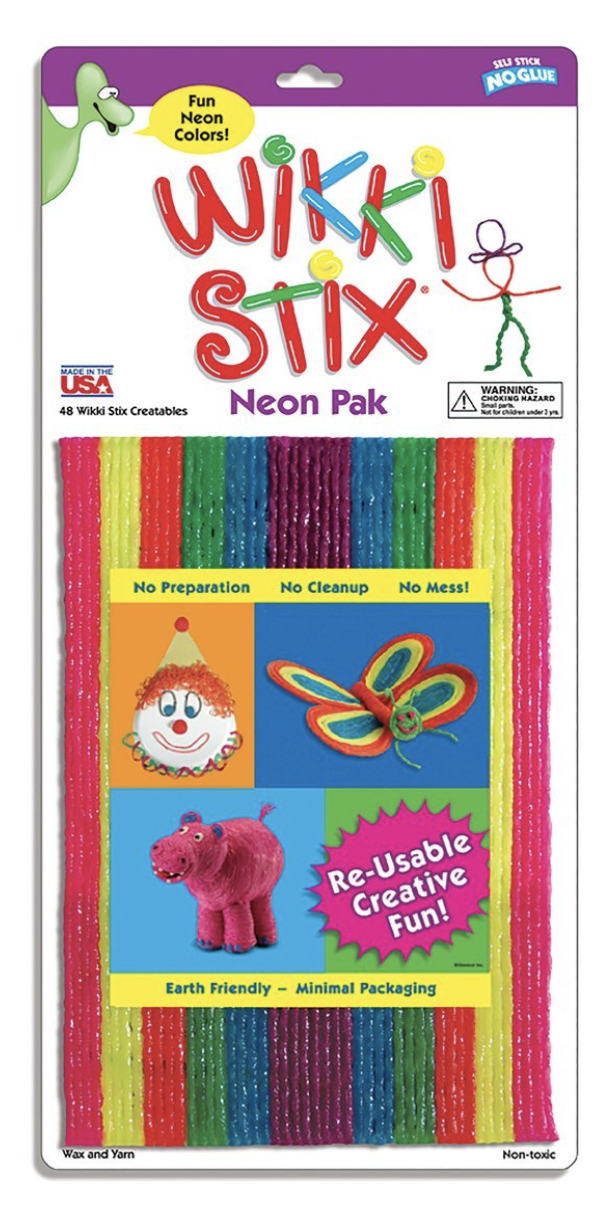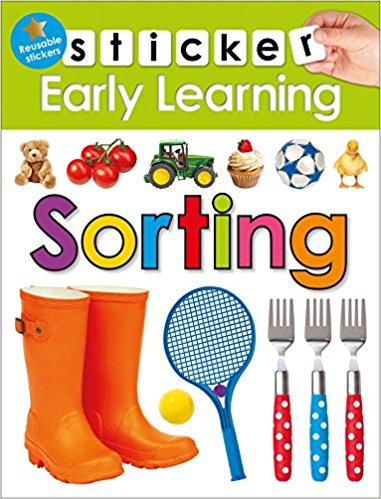 Large paper clips: hook them together to make long chains
Pipe cleaners and beads: form them into shapes, letters, animals. Bring some beads and make them into bracelets, beaded hearts, etc. Here's a DIY tutorial.
Put small 1/3" beads into putty or playdough and go on a treasure hunt!
Pencil and an eraser. Children love writing/coloring and erasing!
Pocket Etch-a-sketch
For younger children (1-2 years):
Crinkle soft book. I personally like Jellycat Soft Cloth book.
Ask for cups on the plane:

stack the cups
put things in the cups
hide things under the cups

Bring small containers with lids

can have small items in the containers that child can pull out, put back in, etc.
child can practice opening containers

Stacking cups such as First Years Stacking cups or Munchkin Caterpillar Spillers stacking cups
Water game (dump the water out if needed when going through security)
Tried these things out? Let me know what's worked well for you. Would love to hear from you. Shoot me a message at jill@kidskillstherapy.com.
Bon voyage!